All of our products go through a rigorous quality control process. Should a product not meet your quality standards, please feel free to contact us via the downloadable form below.
When contacting us, please state the batch number of the product affected. You'll find the batch number on the packaging as shown in the picture.
To process your complaint, we'll need your consent to contact you. Please tick the box below to download our customer complaint form.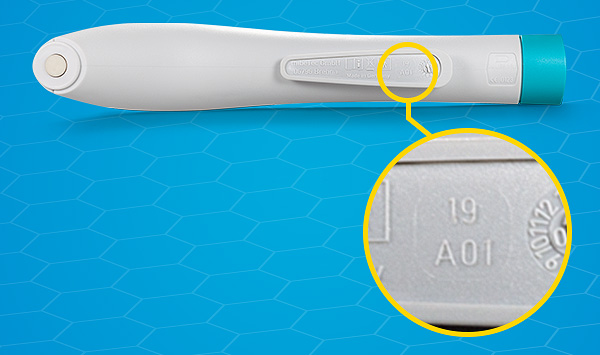 I consent to the one-time use of my personal information.
(After you tick the box, the download link will appear)