Fast and reliable help against insect stings
In the summer or when travelling, you can hardly avoid being confronted by mosquitoes, wasps, bees, hornets, horse flies and other pests. Thanks to bite away®, however, a minor bite or sting doesn't need to turn into a major drama. From the first application, bite away® can provide relief from the itching, pain and swelling caused by insect bites and stings.
Easy to use
Free from chemicals - works solely by concentrated heat around 51°C
Also suitable for pregnant women, allergy sufferers and children*
Medical device "Made in Germany"
*self-application from 12 years of age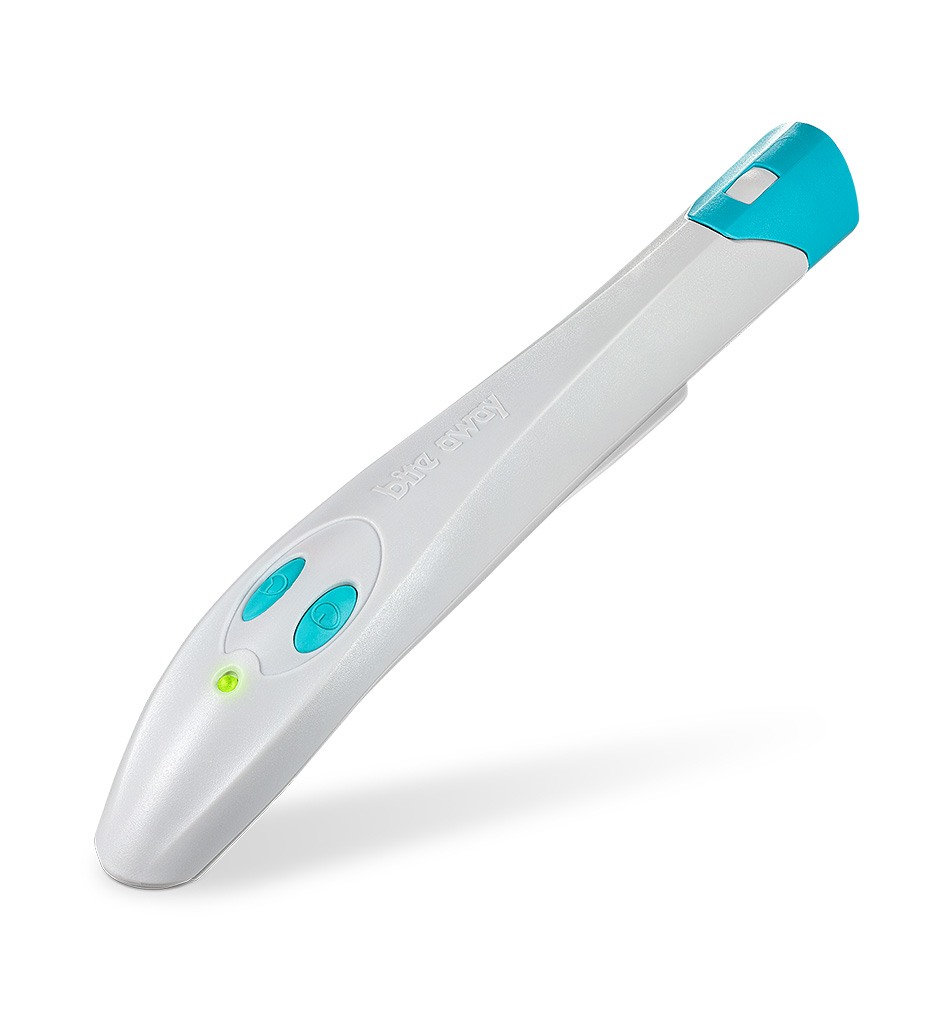 Easy to use; help you can rely on
The ceramic contact surface of bite away® is placed on the bite or sting. After pressing one of the two buttons just once (3 seconds for the inital treatment and for more sensitive skin / 5 seconds for a regular application) a temperature of around 51°C is reached and maintained for the selected time.
Really great – perfect for Mosquito bites
Ceramic contact surface
Dermatologically tested
Up to 300 applications per battery life
Pen size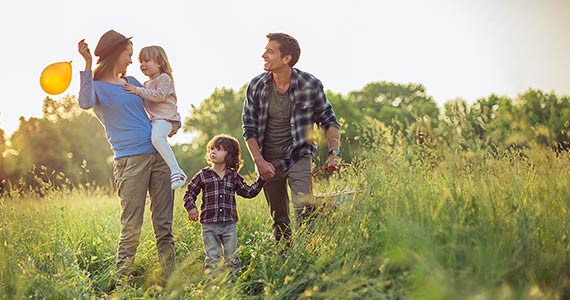 For the whole family
bite away® works solely by concentrated heat and is therefore also suitable for pregnant women, children* as well as for people suffering from allergies. A great addition for everyone's medicine cabinet.
*self-administration from 12 years of age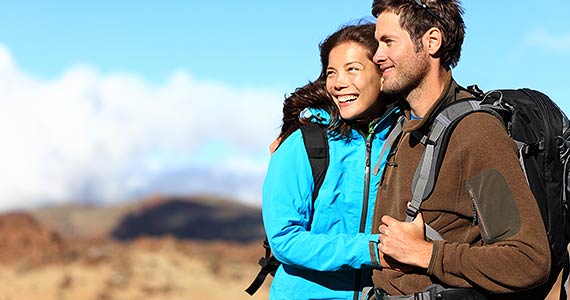 Always ready and at hand
Whether you are camping, hiking or travelling, for many outdoor fans and adventures, bite away® is an important piece of equipment. bite away® is battery-operated and pocket-sized.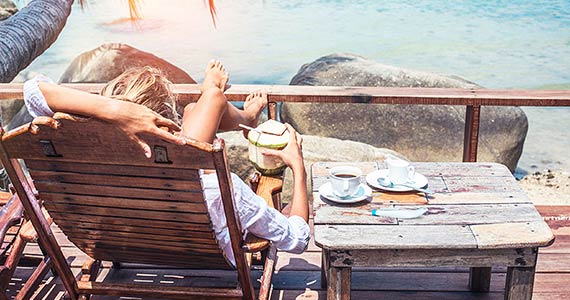 Keep the fun
Mosquitoes, wasps and horse flies love being close to bodies of water. bite away® is a reliable tool in helping to treat insect stings and bites and is an invaluable accessory when near any water, beach or country-side.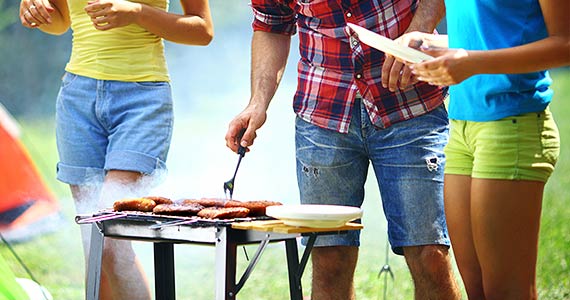 The great outdoors is calling
Whether in your own garden, when BBQing or just enjoying warm evenings outside: unfortunately, insect bites are also part of the summer season. Just like bite away®: bite away® will provide relief from itching and swelling.
"I'm impressed at how well this works."
Sabine S., 33
"This bite pen is the best thing I have ever had for bites. I have tried creams and lotions and potions and nothing worked but this did."
Elizabeth G., 45
"We found this amazing for mosquito bites. It stopped them itching immediately and worked great on 3 different people."
Charlotte P., 32
"Fab little gadget. Kids were a bit reluctant but got used to it."
Pete J., 41
No scratching. Buy bite away® right away!
bite away® is available at your local pharmacy and Amazon.